A LEADING LOGISTICS
AND SUPPLY CHAIN SERVICES COMPANY
GOVERNANCE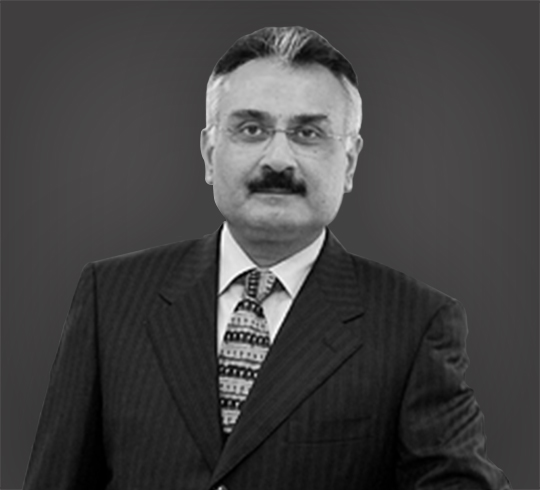 Deepak Kapoor
Chairman – Non-Executive Independent Director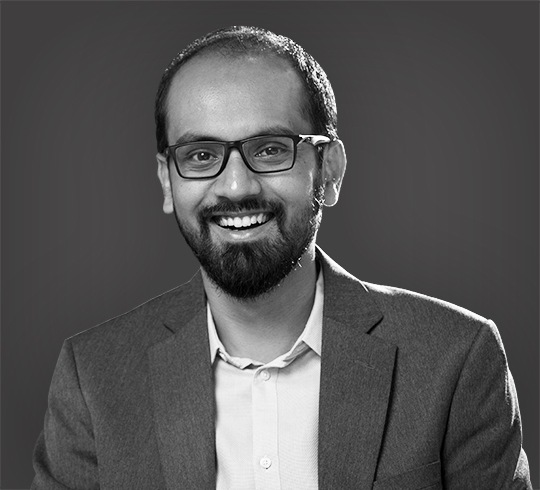 Sahil Barua
Managing Director and Chief Executive Officer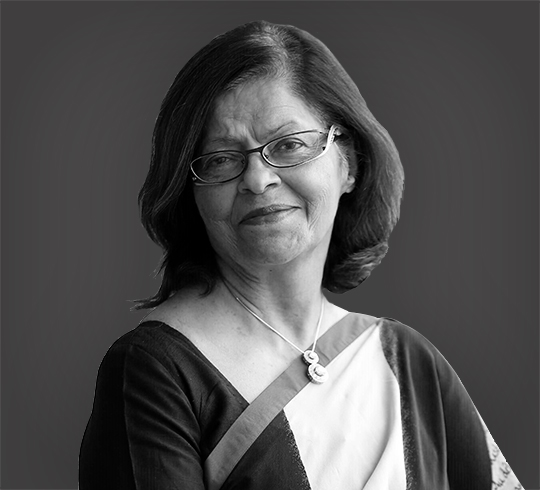 Kalpana Jaisingh Morparia
Non-Executive Independent Director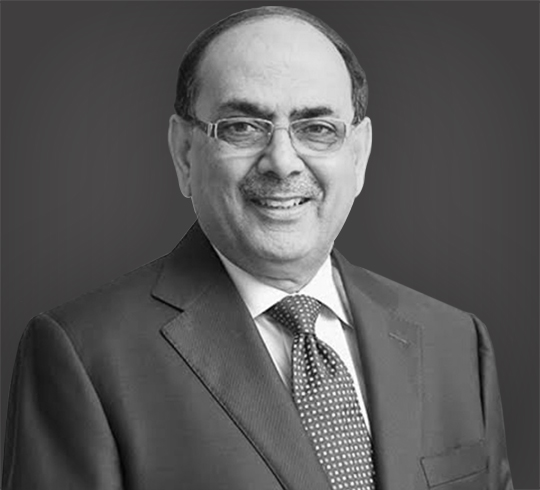 Romesh Sobti
Non-Executive Independent Director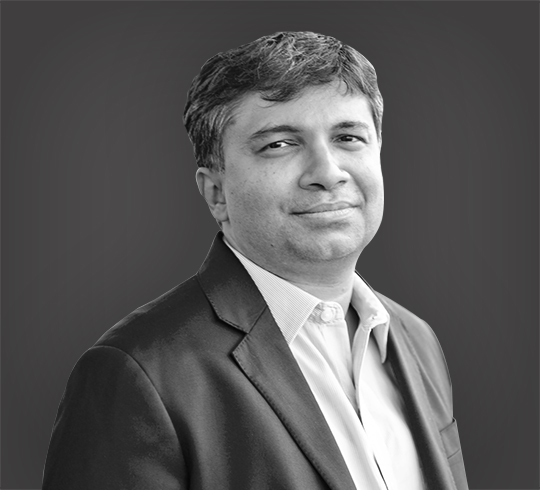 Saugata Gupta
Non-Executive Independent Director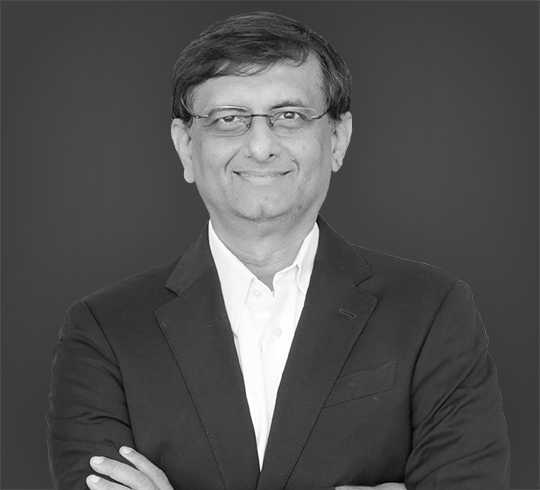 Srivatsan Rajan
Non-Executive Independent Director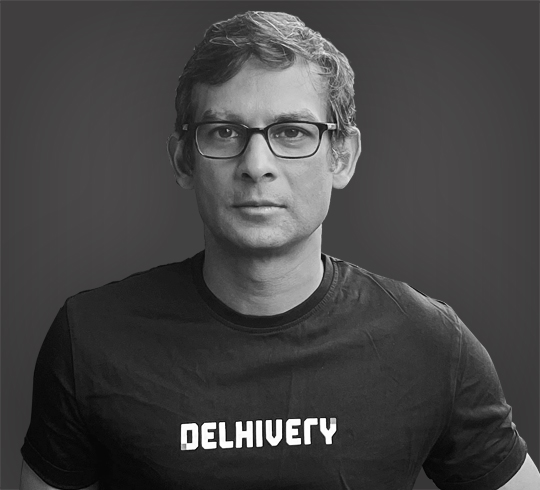 Sandeep Barasia
Executive Director and Chief Business Officer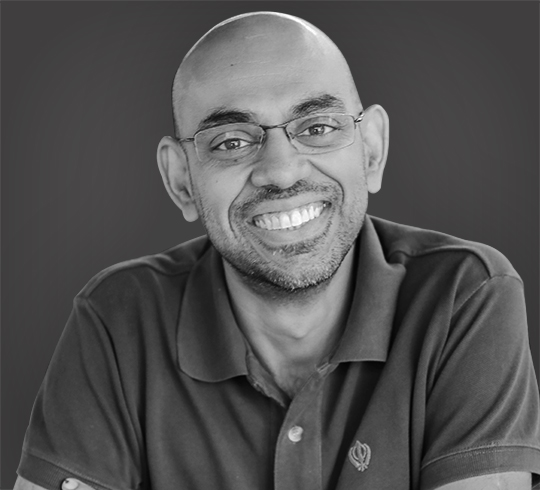 Kapil Bharati
Executive Director and Chief Technology Officer
Agus Tandiono
Non-Executive Nominee Director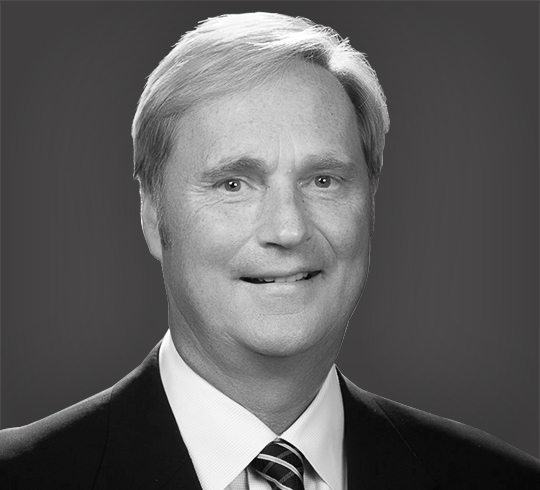 Donald Francis Colleran
Non-Executive Nominee Director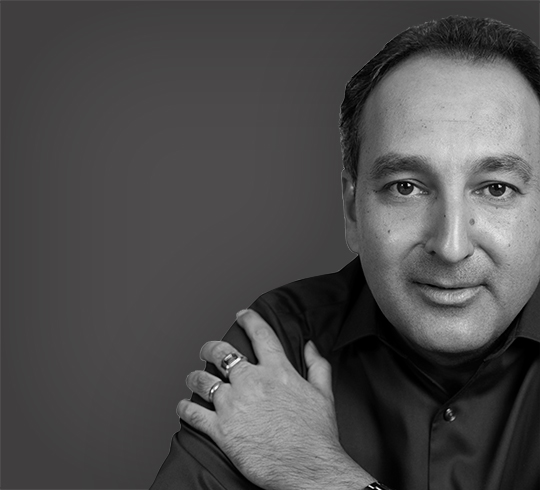 Munish Ravinder Varma
Non-Executive Nominee Director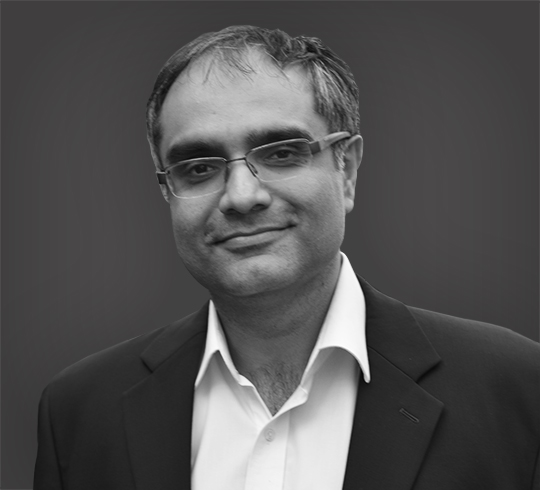 Suvir Suren Sujane
Non-Executive Nominee Director
FINANCIALS
Delhivery Standalone
VIEW
SOCIAL RESPONSIBILITY
Covid-19 Response
During the period of April to June 2021, we partnered with Hunger Heroes to import 8419 oxygen concentrators. We partnered with "ACT Grants" and others to import 35875 oxygen concentrators, oxygen plants, oxygen cylinders, equipment required to set up new oxygen plants and various medical supplies from around the world and distributed them across India.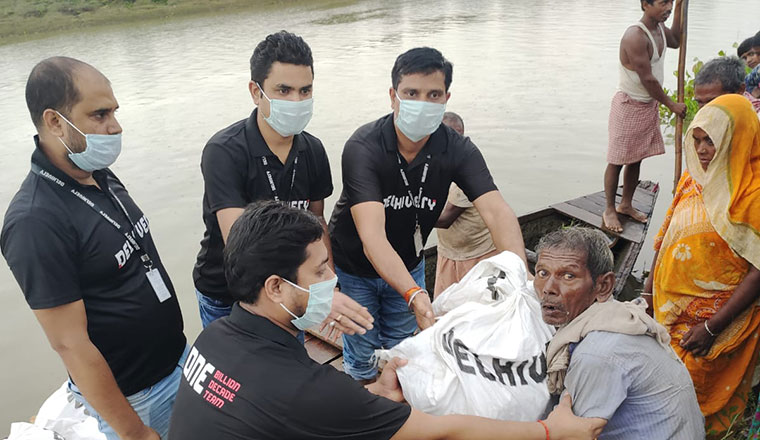 DISASTER RELIEF
Since May 2021, we have been associated as the logistic partner of Goonj, a non-governmental organization that undertakes disaster relief, humanitarian aid and community development in India.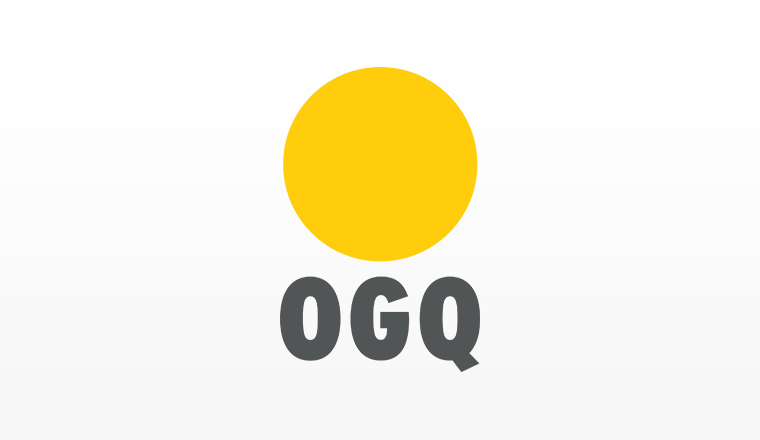 OLYMPIC GOLD QUEST
For the next two and half years, we will be making financial contributions towards the Olympic Gold Quest, a program oriented towards assisting athletes for the Olympics.
INVESTOR GRIEVANCE
FOR INVESTOR QUERIES
Sunil Kumar Bansal
Company Secretary and Compliance Officer
Contact No
+91 124 6225602
REGISTERED OFFICE ADDRESS
N24-N34, S24-S34,
Air Cargo Logistics Centre-II,
Opposite Gate 6 Cargo Terminal,
IGI Airport, New Delhi - 110037
HAVE QUESTIONS?
Reach out to us by emailing at customer.support@delhivery.com , and we'll get back to you.