Constellation partners extend Delhivery's transportation network to geographies which are currently not serviced by Delhivery internal operations. Partners capitalize on their local knowledge and autonomously offer express parcel, part-truckload freight and cross-border express and freight services to SME and retail customers in their catchment areas, backed by our full nationwide network, service precision and cost efficiency.
Delhivery has over 1100 delivery centres operated by partners through its constellation program.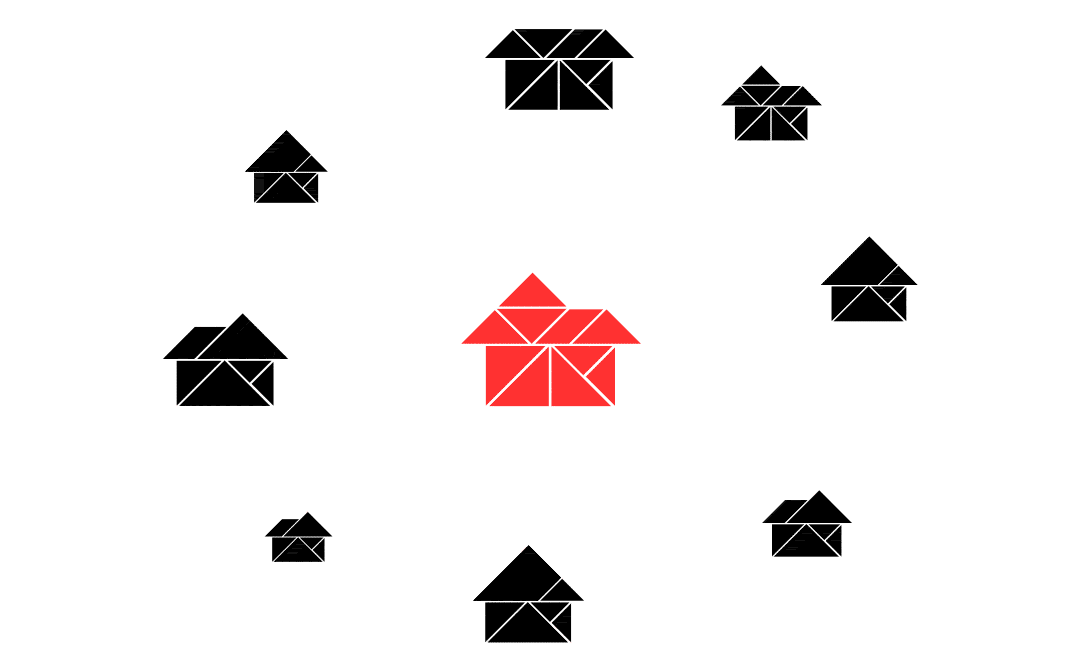 Somnath Chattopadhyay, Roland Placement Services- Helencha, West Bengal
Constellation has enabled us to build an effective corporate identity in terms of market awareness and lead generation. We are based out of West Bengal and are present in 2 districts - Helencha and Mirzapur. Over the past year, we have grown to handle over 250 packages a day. We look forward to working with Delhivery for many years to come.

Rakibul Sultan, RS Green India Services-Barpeta, Assam
We would like to thank you for the amazing effort and great support! We started working with Delhivery in June 2017 and are based out of Barpeta in Assam. With your help, we deliver more than 170 packages a day within a certain time frame. This has translated into providing a great experience for our clients.

Naimul Hoque, Synwoo Logistics LLP-Dhulian, West Bengal
We partnered with Delhivery in 2016 because of its core competencies in the logistics space.The team's hands-on approach and willingness to go that extra mile helps in creating outstanding customer experiences. We are present in the Raghunathganj and Dhulian district of West Bengal and deliver over 200 and 170 packages daily in each district respectively.

Narpat Parangi, Sagar Express-Barmer, Rajasthan
We have been working with Delhivery for more than a year now. Through our partnership, we have evolved as a business and have gained access to new area pin codes for delivery. We are based out of Rajasthan and are present in more than 18 cities. I look forward to our continued collaboration with Delhivery and the team.

Janmejaya Singh,JS Electrical Supply Agency-Jajpur, Odisha
Delhivery provides a great service to my company in Orissa. Dealing with more than 567 packages a day, I am completely satisfied with the speed and simplicity of working with the team.
GET STARTED IN THREE SIMPLE STEPS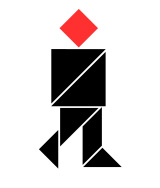 Sign up for Constellation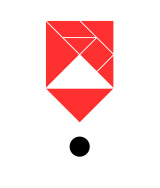 Select the preferred location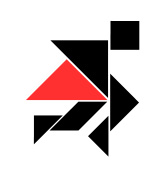 Start delivering and servicing customers in your territory