Our Last-Mile Agent (LMA) program enables self-employed individuals to sign up and extend pick-up and delivery services across India. An individual can earn a sustainable income through this program with zero additional investment. All a partner needs is a two-wheeler, valid driving license, and android mobile phone to enroll. Delhivery's LMA program has enabled over 33000 partners across India.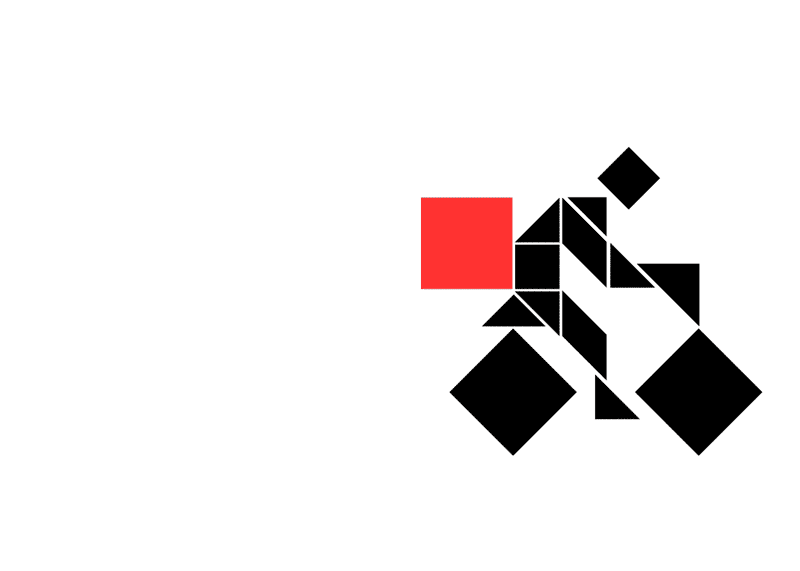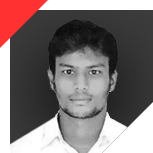 Signing-up with Delhivery as an LMA partner has been great. The best part about working with Delhivery is timely payments and new learning. Despite being located in a metro city like Chennai, I can support my family financially. The team at Delhivery is exceptionally supportive, and I look forward to continuing my association here.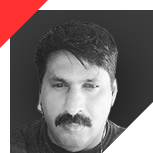 Sahebjan Sayed-Navi Mumbai
I have been associated with Delhivery for the past three years now. Joining Delhivery's LMA program has helped me upgrade my life both financially and cognitively. I look forward to this long-term partnership and thank the Delhivery team for this opportunity.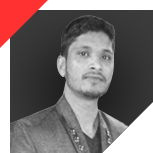 We have been working with Delhivery since January 2017, and the experience so far has been amazing. The Delhivery family has been very supportive, and we wish to continue our association. Thank you, team, for helping us during our tough times.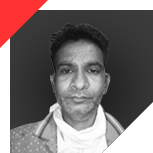 I have a long-term connection with Delhivery. The work culture is wonderful, and payments are on-time. Delhivery's LMA program is a golden opportunity for people like me to earn an additional income. Thank you for helping me attain a better livelihood.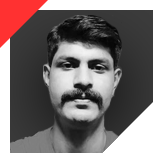 Delhivery is the best place to work as we have full support from the team and experience new learnings each day. I have been working with Delhivery for four years as their Last-Mile Agent, managing last-mile deliveries. The LMA program is a great initiative to earn a sustainable monthly income with continuous learning.
GET STARTED IN THREE SIMPLE STEPS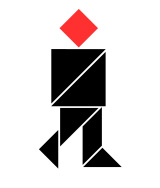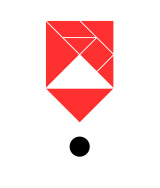 Select the preferred location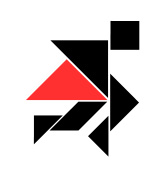 Start delivering and servicing customers in your territory